What payment options are avilable at SushiZammai?
SushiZammai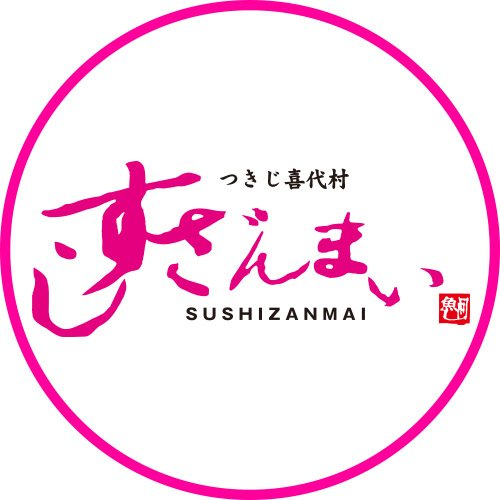 Sushi in Tokyo! The common sense of gourmet! When it comes to sushi, Sushi Zammai is the place to go! When you are in the mood for delicious sushi, come to Sushi Zammai! The king of tuna, as you know, has gathered the finest ingredients from all over the world and offers them to you at a reasonable price!
Stores:60
What payment can I use to pay at SushiZammai ?
These are acceptable payments at SushiZammai.'Depends on store' means may be not availabe due to store's terminal compatibility or other reasons.
SushiZammai acceptance chart
At SushiZammai,QRcode・eMoney・Contactless・Point will be hard to use.

Tweets reviews SushiZammai
今週末でなくなるTポイント、1人すしざんまいランチで使えた〜!明日!楽しみ!!!😆
そしてよく見たら今週末で失効するの5000円のうち450円だけだった!あとは月末までに誰か女友達と居酒屋行けばおけ!

— うま肉 (@hammmmocko) June 3, 2021