What payment options are avilable at NigiriChojiro?
NigiriChojiro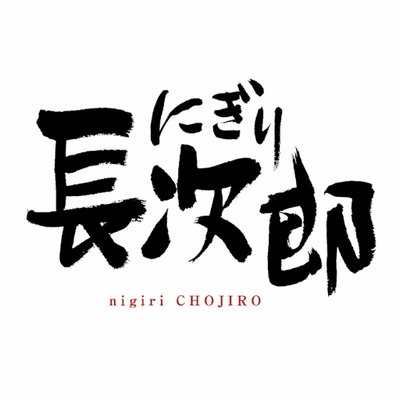 To a delicious time, Please come once. We want to make everyone's favorite sushi even tastier and easier to enjoy, and more easily. This is how "Nigiri Chojiro" was born.
Nigiri Chojiro was born with this in mind. Although we are a conveyor belt sushi restaurant, we are not a sushi bar with a counter, We are a conveyor-belt sushi restaurant, yet we maintain a quality that is second to none. The high quality of our sushi is due to the passion of our staff, The passion of the entire staff is the reason for this.
In addition, from 2021, we will be offering home-delivery sushi restaurants. In 2021, we will launch "Home Delivery Nigiri Chojiro" in order to strengthen our home delivery and take-out sections. Now you can enjoy Chojiro quality sushi in the comfort of your own home. Now, please enjoy the delicious time to your heart's content.
Stores:60
What payment can I use to pay at NigiriChojiro ?
These are acceptable payments at NigiriChojiro.'Depends on store' means may be not availabe due to store's terminal compatibility or other reasons.
NigiriChojiro acceptance chart
At NigiriChojiro,eMoney・Contactless・Point will be hard to use.