What payment options are avilable at KaitenzushiMisaki?
KaitenzushiMisaki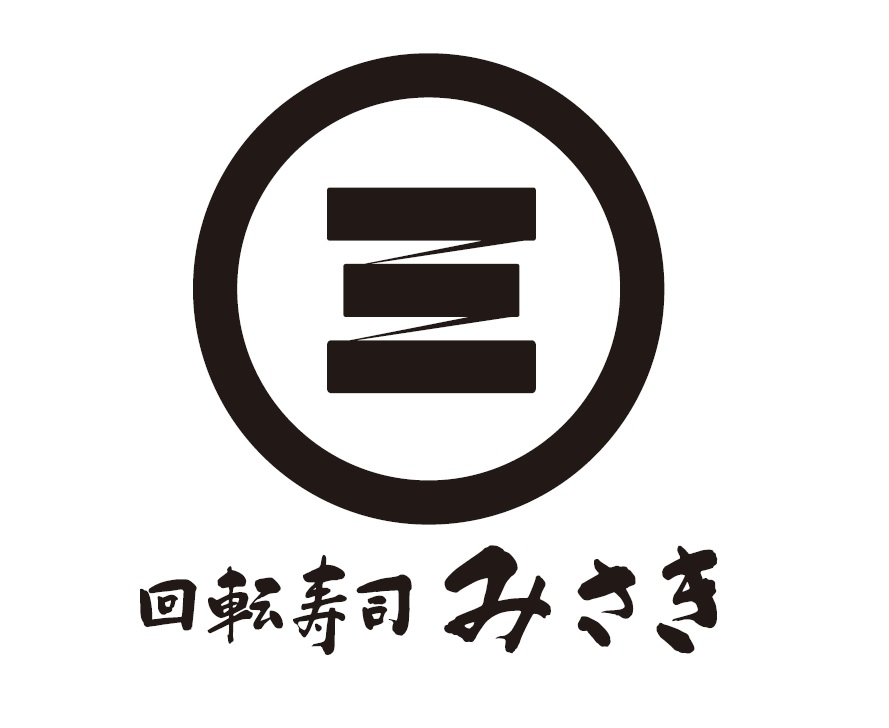 Kaisen Misaki Port has been reborn as Kaiten Sushi Misaki. You can easily enjoy excellent sushi made with seasonal fish directly from the Toyosu Market and our specialty tuna, with a little extra effort from our chefs.
Stores:83
What payment can I use to pay at KaitenzushiMisaki ?
These are acceptable payments at KaitenzushiMisaki.'Depends on store' means may be not availabe due to store's terminal compatibility or other reasons.
KaitenzushiMisaki acceptance chart
At KaitenzushiMisaki,eMoney is/are usefull.
QRcode・Contactless・Point will be hard to use.

Tweets reviews KaitenzushiMisaki
海鮮三崎港でpaypay使えたとは…不覚。QUICPayで払っちゃったじゃん。

— 後方支援隊需品科("オクトラ"休止して"地球防衛軍6"中) (@RebuildMikamiso) April 29, 2019
現金持ち合わせてなくて(1000円)何も食えなかった所、海産三崎港がクレカ使えたので命拾いした。

— まさきちさん (@ranse_masaki) June 28, 2020