What payment options are avilable at DrugSeimes?
DrugSeimes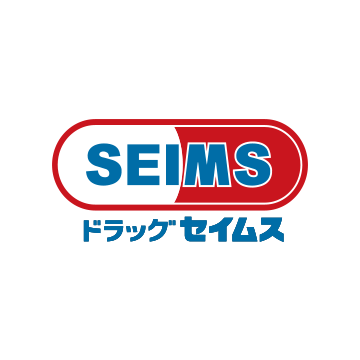 Seimes is a chain of drugstores operated by Fuji Yakuhin Co. We contribute to the health of our customers.
Stores:937
What payment can I use to pay at DrugSeimes ?
These are acceptable payments at DrugSeimes.'Depends on store' means may be not availabe due to store's terminal compatibility or other reasons.
DrugSeimes acceptance chart
At DrugSeimes,CreditCard・eMoney is/are usefull.
QRcode may be not accepted.

Tweets reviews DrugSeimes
楽天ポイント、今はセイムスとかでも使えるようになってありがたい

— 青薔薇 (@RoseBleue7) September 4, 2020
セイムス、楽天ペイ使えるんやね…知らんかったわ😲
という事は楽天ポイントも使える!っと👍

— いり☆Q (@Lessthan_Q) January 23, 2020