What payment options are avilable at Kirindo?
Kirindo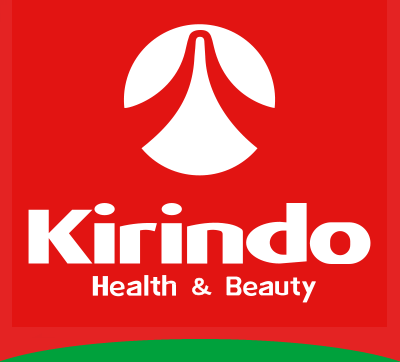 The Kirindo Group is a chain of drugstores mainly in the Kansai region. We contribute to the local community by striving to realize healthier and more fulfilling lives for everyone in the region.
Stores:440
What payment can I use to pay at Kirindo ?
These are acceptable payments at Kirindo.'Depends on store' means may be not availabe due to store's terminal compatibility or other reasons.
Kirindo acceptance chart
At Kirindo,CreditCard・eMoney is/are usefull.
QRcode may be not accepted.

Tweets reviews Kirindo
私もキリン堂でnanacoを使うんだけどチャージは出来なくて、出来たらなっていつも思うの。ても、キリン堂は足りない分は現金で払えるのよね。LINEもそれが出来ると良いのにね。

わかる!nanacoのクレジットチャージをしてみたけど危険ですぐやめたわ!

— JUNママ (@wjunmama) March 30, 2019
キリン堂でもnanaco使えたから、1000円崩さずに済んだわ!

— めぐぽん🍇〔初現場〕なにわPOPMALL🥴2023年8月11日夜・ぼっち参戦🫰🥳🫰 (@arashi_ss_kmk) October 4, 2018
自分がキャッシュレス化してるのキリンばかりなの今朝気がついた!

🦒nanaco
🦒キリン堂
(冷凍食品等置いてる薬局)#アンテナピピピ #後は地元スーパー

— カペラ (@Capella0319) February 25, 2021