What payment options are avilable at MatsumotoKiyoshi?
MatsumotoKiyoshi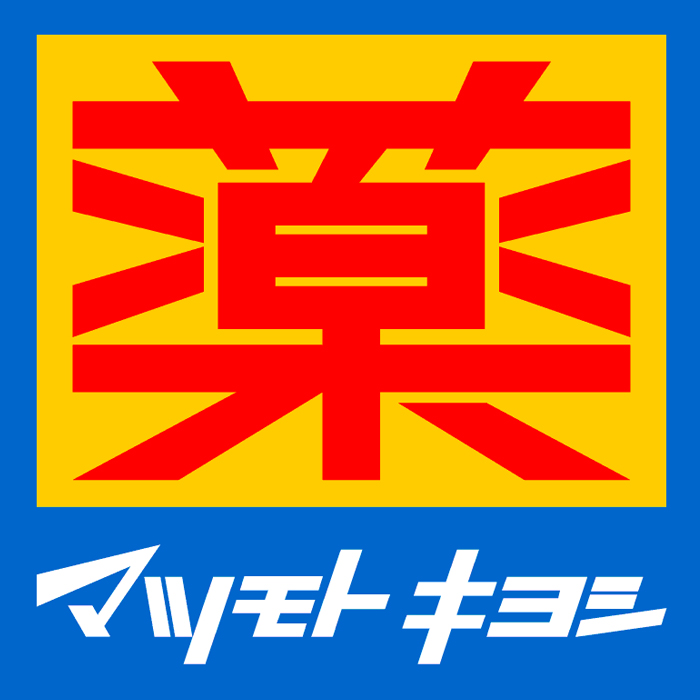 Popular drugstores spread throughout Japan. They offer everything from medicines to household goods, snacks, cosmetics, and more.
Stores:768
What payment can I use to pay at MatsumotoKiyoshi ?
These are acceptable payments at MatsumotoKiyoshi.'Depends on store' means may be not availabe due to store's terminal compatibility or other reasons.
MatsumotoKiyoshi acceptance chart
At MatsumotoKiyoshi,CreditCard is/are usefull.
QRcode・eMoney may be not accepted.
Contactless・Point will be hard to use.

Tweets reviews MatsumotoKiyoshi