What payment options are avilable at Centrair?
Centrair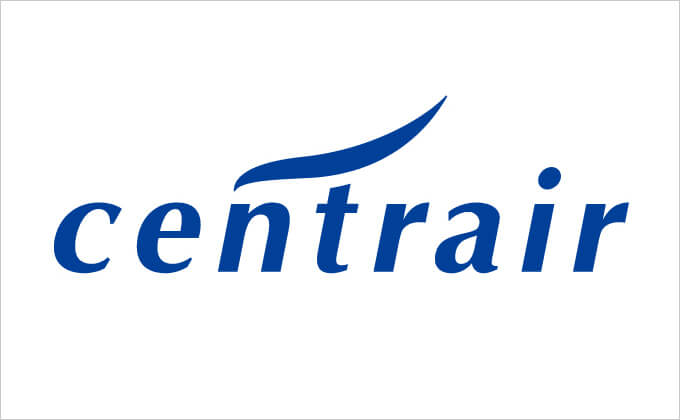 Central Japan International Airport (Centrair), which boasts an extensive international and domestic airline network as the gateway to the Chubu area, opened as an international airport on a man-made island in Ise Bay off the coast of Tokoname City in 2005, in time for the Aichi Expo.
What payment can I use to pay at Centrair ?
These are acceptable payments at Centrair.'Depends on store' means may be not availabe due to store's terminal compatibility or other reasons.
Centrair acceptance chart
At Centrair,CreditCard may be not accepted.
Point will be hard to use.

Tweets reviews Centrair
セントレアと新千歳空港のお店の決済全部iD使えたの素晴らしいね

— たらお (@taraoman) July 3, 2022
まさかのクイックペイ使えたwww騙されたー😂😂😂非常用に5千円持ってたのに、御園座で使い切っちゃったから焦った😭心配ありがとう🥺これからまたセントレアで出発まで飲みますw

— み (@michan19930818) August 23, 2022