What payment options are avilable at KansaiAirport?
KansaiAirport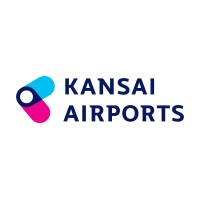 An international airport located about 5 kilometers offshore in the southwestern part of Osaka Bay. It opened in 1994. It is connected to Rinku Town in Izumisano City on the other side of the bay by a bridge that connects the two cities by both rail and road. Kanku.
What payment can I use to pay at KansaiAirport ?
These are acceptable payments at KansaiAirport.'Depends on store' means may be not availabe due to store's terminal compatibility or other reasons.
KansaiAirport acceptance chart
At KansaiAirport,CreditCard・Contactless is/are usefull.
eMoney may be not accepted.
Point will be hard to use.

Tweets reviews KansaiAirport