What payment options are avilable at FukuokaAirport?
FukuokaAirport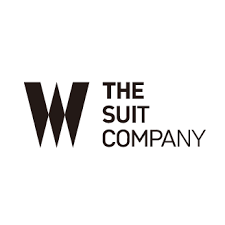 This is the official website of Fukuoka Airport, an urban airport connected by subway from the center of Fukuoka and Hakata. The site provides information on flights, how to board an airplane, and transportation access. You can also enjoy information on services such as stores, restaurants, and in-house facilities.
What payment can I use to pay at FukuokaAirport ?
These are acceptable payments at FukuokaAirport.'Depends on store' means may be not availabe due to store's terminal compatibility or other reasons.
FukuokaAirport acceptance chart
At FukuokaAirport,CreditCard is/are usefull.
Contactless・Point will be hard to use.

Tweets reviews FukuokaAirport
福岡空港のセブンイレブンでSuica使えたので諸々びっくり
前はSuica使えなかたような…

— お茶割り (@magicbox25) December 23, 2019