What payment options are avilable at HanedaAirport?
HanedaAirport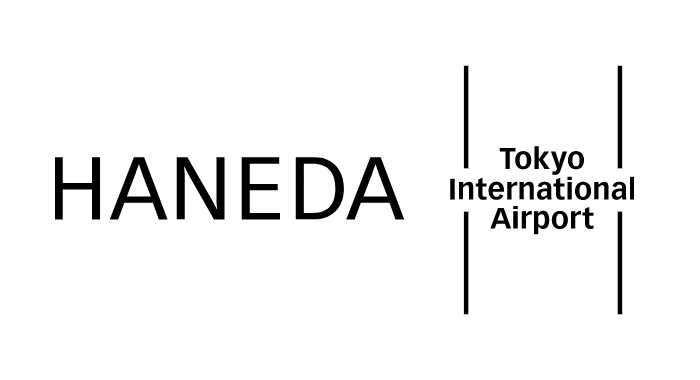 Tokyo International Airport is the largest airport in Japan, located at Haneda Airport in Ota-ku, Tokyo. It is also known as Haneda Airport or simply "Haneda". Its IATA airport code is HND, and its ICAO airport code is RJTT. "Tokyo" in flight timetables usually refers to this airport, but in many cases it is also referred to as Tokyo together with Narita International Airport.
What payment can I use to pay at HanedaAirport ?
These are acceptable payments at HanedaAirport.'Depends on store' means may be not availabe due to store's terminal compatibility or other reasons.
HanedaAirport acceptance chart
At HanedaAirport,CreditCard・Contactless is/are usefull.
Point will be hard to use.

Tweets reviews HanedaAirport
ディズニーアプリでは、まだ購入出来たのでここは、カード払い💳
羽田空港もd払いが使えたのでdポイントでお土産も購入出来ました✨
旅行前にdポイントでスマホも購入したので10万ポイント位あったdポイントもほとんど使ってしまったけどまたコツコツ貯めて楽しい家族旅行に行きたいです✨

— ポイ子 (@poikatsu) September 24, 2022
VISAタッチのマークがあるからタッチ決済しようとしたら「ここにさして下さい」って大体どこでも言われるんですけど、タッチマークがあってタッチ決済出来ない機械とかあるの?店ごとに設定しないとダメでタッチ未設定とかあるの?羽田空港はどこでもタッチ決済使えたし店員さんもちゃんとわかってた☻

— にょろ (@hmmmuuu_d) July 20, 2022