What payment options are avilable at APAHotels?
APAHotels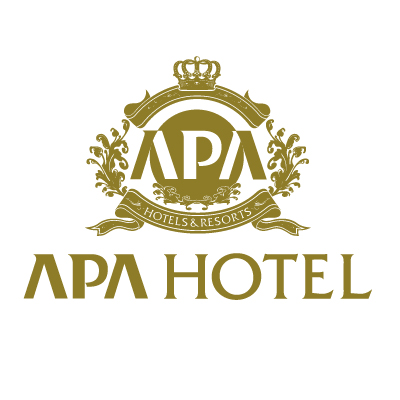 As a base for any kind of travel, comfort of accessibility is an important point. All of APA Hotels' directly managed hotels are conveniently located in front of train stations and downtown areas. All hotels have non-smoking rooms and free high-speed Internet access. The APA Room Theater, where you can watch 100 titles for only 1,000 yen, is also very popular.
What payment can I use to pay at APAHotels ?
These are acceptable payments at APAHotels.'Depends on store' means may be not availabe due to store's terminal compatibility or other reasons.
APAHotels acceptance chart
At APAHotels,CreditCard is/are usefull.
QRcode may be not accepted.
Contactless・Point will be hard to use.

Tweets reviews APAHotels
ほんまにアパホテル
税込¥2500で泊まれたよ🥺👏🏼✨
しかも楽天pay使えた🥺笑

— 𝕄ℂ𝕞𝕒𝕚𝕡𝕦 (@mc_maipu) June 8, 2020
アパホテルd払い対応してるからこれワンチャンポイントだけでホテル代済むぞ。強すぎぃ!

— マッサさんユニバース (@massa2516) February 11, 2023
やべぇマジで早くアパホテル予約しないとどんどん値段上がってる😭クレカで支払うから締め日後に支払いたかったけど更に値上がりしそう😭

— 𝒮ℴ𝓇𝒶 (@sora_ZD8_6) June 11, 2023
アパホテルすげえ。aupayで支払えたwww

— わさびさん💙6/18ハマスタ (@wasabi_db87) October 2, 2020
アパホテルはauPay使えるんや
知らんかった。

— 徹平 ゆきあゆは宇宙一可愛い (@AFiTirhlJIhvHji) December 25, 2022