What payment options are avilable at RouteinnHotels?
RouteinnHotels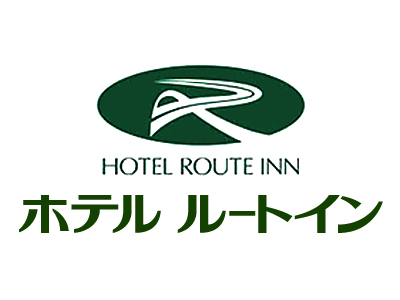 Route Inn Hotels is a hotel chain that operates business and tourist (resort) hotels throughout Japan. With a total of more than 5,500 guest rooms, the hotels are easy to use and equipped with hot and large bath facilities.
Stores:324
What payment can I use to pay at RouteinnHotels ?
These are acceptable payments at RouteinnHotels.'Depends on store' means may be not availabe due to store's terminal compatibility or other reasons.
RouteinnHotels acceptance chart
At RouteinnHotels,CreditCard・eMoney is/are usefull.
QRcode may be not accepted.
Contactless will be hard to use.

Tweets reviews RouteinnHotels
ルートインPayPay使えるようになっとるやんけ草

— コア太郎@エルちゃん🐕‍🦺 (@z2550996) May 26, 2022
@yuichilily うん。ルートインはポンタカードの加盟店??らしくてポイント使えたよー☆彡ポイント使うタイミングがあんまないからちょうどよかった(・∀・)

— ★ぁんみっ★ (@anmiii02) February 26, 2013
そういえば父親が「ルートインでPONTA使えたびっくりした」って言うてたような……気がする……うろ覚えやけど……

— 美音✩cg_ootd_day2 (@Mioto_nlb) February 24, 2017