Can Visa contactless be used for payment at APAHotels?
APAHotels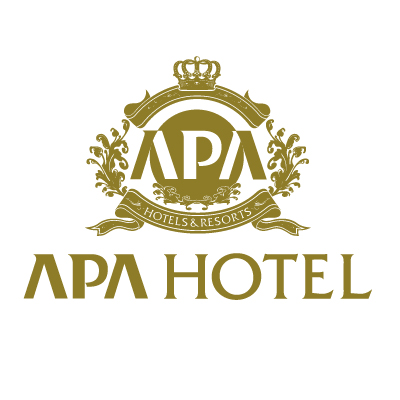 As a base for any kind of travel, comfort of accessibility is an important point. All of APA Hotels' directly managed hotels are conveniently located in front of train stations and downtown areas. All hotels have non-smoking rooms and free high-speed Internet access. The APA Room Theater, where you can watch 100 titles for only 1,000 yen, is also very popular.
Visa contactless
Visa Contactless is a payment technology that enhances the convenience of Visa debit and credit cards. With Visa Contactless, cardholders can make quick and secure transactions by tapping their card on a contactless-enabled payment terminal. This eliminates the need for swiping or inserting the card and entering a PIN for small-value purchases, making the payment process faster and more efficient. Visa Contactless transactions use near-field communication (NFC) technology to transmit payment information securely between the card and the terminal. This technology ensures that the card remains in the cardholder's possession during the transaction, enhancing security. Visa Contactless is widely accepted at merchants around the world, providing cardholders with a hassle-free payment experience.
Can I use Visa contactless at APAHotels ?
Well, Visa contactless is acceptable at APAHotels ?
Cannot use Visa contactless in APAHotels.
What payment can I use to pay at APAHotels ?
These are acceptable payments at APAHotels.'Depends on store' means may be not availabe due to store's terminal compatibility or other reasons.
APAHotels acceptance chart
At APAHotels,CreditCard is/are usefull.
QRcode may be not accepted.
Contactless・Point will be hard to use.