Can RakutenPoint be used for payment at APAHotels?
APAHotels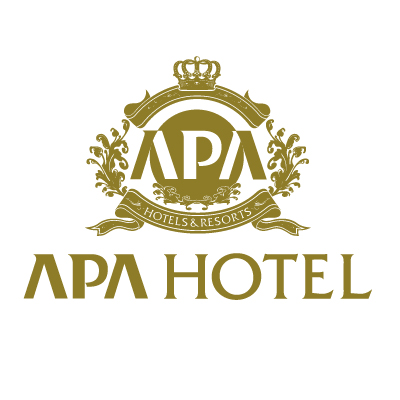 As a base for any kind of travel, comfort of accessibility is an important point. All of APA Hotels' directly managed hotels are conveniently located in front of train stations and downtown areas. All hotels have non-smoking rooms and free high-speed Internet access. The APA Room Theater, where you can watch 100 titles for only 1,000 yen, is also very popular.
RakutenPoint
Accumulated Rakuten points can be used as 1 point = 1 yen in various situations!
Can I use RakutenPoint at APAHotels ?
Well, RakutenPoint is acceptable at APAHotels ?
Cannot use RakutenPoint in APAHotels.
What payment can I use to pay at APAHotels ?
These are acceptable payments at APAHotels.'Depends on store' means may be not availabe due to store's terminal compatibility or other reasons.
APAHotels acceptance chart
At APAHotels,CreditCard is/are usefull.
QRcode may be not accepted.
Contactless・Point will be hard to use.