What payment options are avilable at Nakau?
Nakau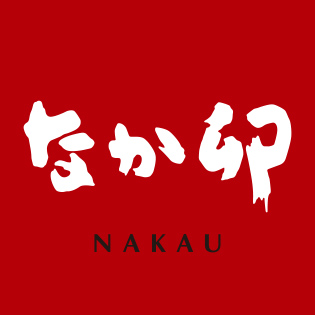 Naka-U was founded in June 1969 as a handmade udon restaurant in Ibaraki City, Osaka Prefecture. The name "Naka-U" is derived from the Chinese character for "udon shop" and the Chinese character for "udon restaurant," which was changed to the Chinese character for "udo," which has the same pronunciation and is associated with the auspiciousness of the word "udo. The auspiciousness of the character for "卯" is that it is shaped like the double-sided door of the Kannon (Goddess of Mercy), which is both auspicious and helpful. It is also a symbol of the Chinese zodiac sign of "卯," which means "rabbit" in Japanese, and is also a wish that the company will leap forward and prosper, which is where the name "Nakau" comes from.
Stores:463
What payment can I use to pay at Nakau ?
These are acceptable payments at Nakau.'Depends on store' means may be not availabe due to store's terminal compatibility or other reasons.
Nakau acceptance chart
At Nakau,CreditCard is/are usefull.
QRcode・eMoney・Contactless may be not accepted.