What payment options are avilable at HanamaruUdon?
HanamaruUdon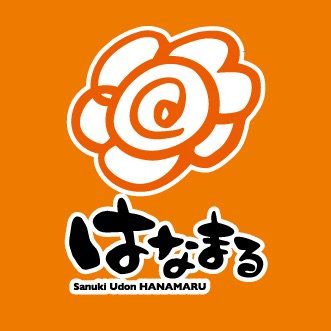 Sanuki Udon Hanamaru Udon official website. The site is full of information on limited-time-only udon and special deals that will make you love udon even more! Visit Hanamaru anytime for a quick bite to eat.
Stores:405
What payment can I use to pay at HanamaruUdon ?
These are acceptable payments at HanamaruUdon.'Depends on store' means may be not availabe due to store's terminal compatibility or other reasons.
HanamaruUdon acceptance chart
At HanamaruUdon,eMoney is/are usefull.
QRcode may be not accepted.
Contactless・Point will be hard to use.

Tweets reviews HanamaruUdon
はなまるうどんがLINEpay導入してた。優秀ですわ

— ごー(zebra) (@zeburaman3) September 6, 2019
はなまるうどんQUICPay使えたわ神

— あおぞら®︎🐴🌶🧄 (@m_sora) February 7, 2021
はなまるうどんイオン東雲店@イオン東雲2Fフードコート。かけ小290+げそ天160円PayPay払。買物帰り思い出し此方🥲期間限定下足継続中!😆見ればラスイチ!思わず注文🤣折角昼用カツサンド買たと云うのに😂致し方無しも鋏準備無い故ひたすら噛み切れず旨いがコリャ喰た気せん。 pic.twitter.com/tv3dz6DzCz

— kaz_goto (@kazoodo) June 30, 2023
スマホキャッシュレス、あんまり使ってる人見かけないなぁ。

コンビニ以外は下手すると現金より時間が掛かるような気がするし。

今日ははなまるうどんでLINEpay、ライフでpaypay使ったけど、とくにLINEpay通信遅すぎて冷や汗かいたし💦

— yosshi (@1250Bluesky) October 2, 2019
そういえばはなまるうどんがいつの間にかQRコード払いだけでなくQUICPay決済にまで対応しており

— ちょろ (@y_choro1) March 17, 2020