What payment options are avilable at Daiso?
Daiso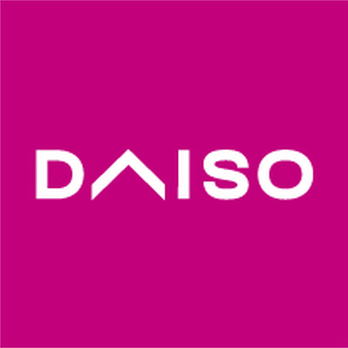 With the power of one coin, we will make shopping, living, and the world more exciting.
Stores:3,633
What payment can I use to pay at Daiso ?
These are acceptable payments at Daiso.'Depends on store' means may be not availabe due to store's terminal compatibility or other reasons.
Daiso acceptance chart
At Daiso,CreditCard is/are usefull.
eMoney may be not accepted.
Point will be hard to use.

Tweets reviews Daiso
焦った!!!!クレジット使えないダイソーで、現金80円しか持ってなくて、PayPayも auPAYも残高なくて、メルペイ使えたからなんとかなった!!!
ありがとうメルペイ!!!!

— ユラ (@yula_lalala) May 12, 2023
近所のダイソーで、クレカが使えるようになってた💡 感動した✨

でも、レジ待ちの間に画面開いて準備してたから、いつもの癖でPayPayで支払いしてしまった(笑)

今度から、タッチ決済で買えんじゃん。
つまりいつでもLINEクレカ2%還元で紐付けたLINE payでお得💡

LINE pay=PayPayじゃん🤔あれれ?

— ぼたーそカロリー控えめ糖質制限中(痩せてぇ!) (@ponta101314) January 14, 2022
ダイソーでpaypay使えるのにLINE pay使えんかった。

— satotsu (@satotsu) June 7, 2023
ダイソー戦利品✌️✌️てかメルペイやPayPayが使えたの驚き。 pic.twitter.com/1rsQKZRbCI

— ❤︎ カーメン ❤︎ (@utapi_422m) February 16, 2023
最近DAISOで、𝗣𝗮𝘆𝗣𝗮𝘆以外の電子決済が出来るようになったんだね。

※WAON (イオン内の店舗が多い)
※nanaco (イトーヨーカドー内の店舗に多い)
※QUICPay
※Union Pay
※交通系電子マネー
※docomo iD
※楽天スーパーポイント (コーナンに併設された店舗のみ)

— pikari@GPT使い (@pikari1223) August 22, 2021