What payment options are avilable at Goemon?
Goemon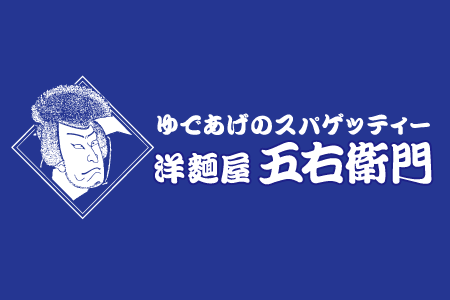 This is the official website of Yo Menya Goemon, the pioneer of spaghetti eaten with chopsticks. You can enjoy Japanese spaghetti born in Japan, which is not Italian cuisine, using authentic Italian ingredients.
Stores:199
What payment can I use to pay at Goemon ?
These are acceptable payments at Goemon.'Depends on store' means may be not availabe due to store's terminal compatibility or other reasons.
Goemon acceptance chart
At Goemon,eMoney is/are usefull.
QRcode・Contactless・Point will be hard to use.

Tweets reviews Goemon
洋麺屋 五右衛門に初来訪。私「イベリコ豚と冬野菜づくし」 奥さん「海老と湯葉と聖護院蕪おろしのクリームスープ」 どちらも和風仕立てのスパゲティでとても美味しいです😋 他店のパスタとは一味違う。ほかのメニューも試してみたいな。ただドトール・日レスの優待使えないのね😢
【決済】Suica2630円 pic.twitter.com/1JQyd0w6iG

— しまみん@株主優待とポイント・お得活動 (@shimamin0223) December 12, 2020
伏見の五右衛門へ。
パスタ1100円+デザート230円。
栄と違って並ばず入れた。
栄は現金のみだけど、ここはクレジットカードや電子マネーが使えた。
ヒルトンが近くて外国人客が多いせいかな。 pic.twitter.com/ud45TehECm

— 名古屋ランチ栄ランチ伏見ランチ (@ureshidaikichi) June 14, 2022