What payment options are avilable at Tokyo Disneysea?
Tokyo Disneysea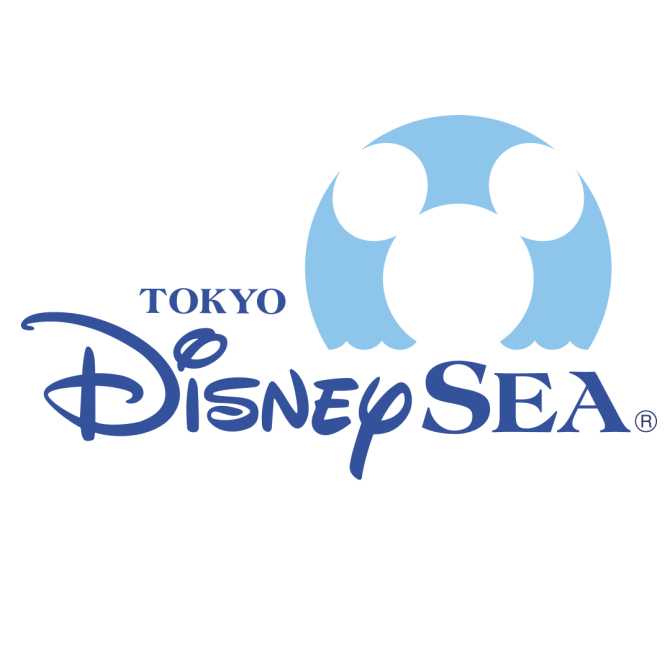 Inspired by stories and legends of the sea, the park features seven unique theme ports full of adventure and imagination. Each theme port is home to a variety of attractions and restaurants that match the theme of the park, offering an experience that transcends time and space every time you walk through the park. Let us introduce you to the seven theme ports.
Stores:1
What payment can I use to pay at Tokyo Disneysea ?
These are acceptable payments at Tokyo Disneysea.'Depends on store' means may be not availabe due to store's terminal compatibility or other reasons.
Tokyo Disneysea acceptance chart
At Tokyo Disneysea,CreditCard is/are usefull.
eMoney may be not accepted.
QRcode・Point will be hard to use.

Tweets reviews Tokyo Disneysea
#PayPay
意外にディズニーランド、ディズニーシーで使えない事実😶意外にソコソコ使えるWAON。結局クレジットカードが一番使えた😶

— chika3813 (@chikaclick3813) October 5, 2019
ディズニー来るとさ、安定のQUICPayでって会計してさ、あまり値段見ずにレジ行ってみたりしてさ、結局いくら使ったのかわからなくなるよね。突然財布の紐ゆるくなる。いつもながら…

— かれん (@karen_k0424) September 4, 2022
先日ディズニーシーへ。
勿論、全ての支払いはQUICPayで♪

チュロスを買う時に「QUICPayで」と言うと、後ろに並んでいた女子学生が「QUICPay!?」って声をあげてた。

あれは
"QUICPayで払えるの忘れてた!"
か
"QUICPayで払えるの?"
のどっちだろ(笑)#QUICPayで

— 星月虹(ホシゲッコウ) (@mikimini_amnos) January 13, 2020
ディズニーシーに行って、初めてQUICPay使った!
ポップコーン買うのにも使えたし便利!
スマホのモバイルバッテリーは携帯必須かな。

— MiyakoMiyabi (@MiyakoMiyabi1) December 22, 2019
JCB持ってないからディズニーの支払い現金かなー面倒だなーと思ってたけど、QUICPay使えるやん
ありがたや

— RNP (@RNP_2014) September 30, 2022