What payment options are avilable at MekikinoGinji?
MekikinoGinji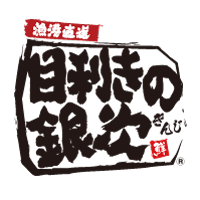 We purchase the freshest seasonal fish selected by "connoisseurs" from fishing ports and fishermen all over Japan. Enjoy dynamic fisherman's dishes such as "Hama-yaki," a dish with the aroma of the seashore that you grill yourself, with good sake.
Stores:233
What payment can I use to pay at MekikinoGinji ?
These are acceptable payments at MekikinoGinji.'Depends on store' means may be not availabe due to store's terminal compatibility or other reasons.
MekikinoGinji acceptance chart
At MekikinoGinji,CreditCard・QRcode・eMoney・Contactless is/are usefull.
Point will be hard to use.