Can nanaco be used for payment at Japan?
Japan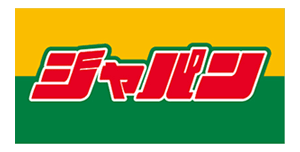 Japan" of the Sugi Pharmacy Group, which operates stores in the Kansai area, supports customers' daily lives based on the concept of a big convenience-type discount center.
Stores:108
nanaco
Nanaco is a convenient electronic money that allows you to earn points for purchases. The accumulated points can be exchanged for electronic money at 500,000 stores nationwide, including Seven-Eleven and Ito-Yokado.
Can I use nanaco at Japan ?
Well, nanaco is acceptable at Japan ?
At Japan, nanaco is AVAILABLE.
What payment can I use to pay at Japan ?
These are acceptable payments at Japan.'Depends on store' means may be not availabe due to store's terminal compatibility or other reasons.
Japan acceptance chart
At Japan,CreditCard・QRcode・eMoney is/are usefull.
Contactless will be hard to use.