What payment options are avilable at Japan?
Japan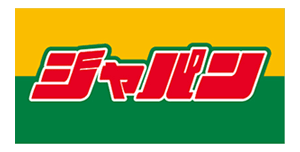 Japan" of the Sugi Pharmacy Group, which operates stores in the Kansai area, supports customers' daily lives based on the concept of a big convenience-type discount center.
Stores:108
What payment can I use to pay at Japan ?
These are acceptable payments at Japan.'Depends on store' means may be not availabe due to store's terminal compatibility or other reasons.
Japan acceptance chart
At Japan,CreditCard・QRcode・eMoney is/are usefull.
Contactless will be hard to use.