Can JCB contactless be used for payment at Aoki?
Aoki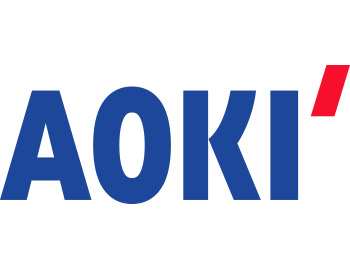 Your stylist store "AOKI" - Full lineup of men's and women's business wear, casual and formal
JCB contactless
JCB Contactless is a JCB-branded contactless payment system that allows customers to shop simply by holding their touch-sensitive JCB card over a terminal at a store.
Can I use JCB contactless at Aoki ?
Well, JCB contactless is acceptable at Aoki ?
Cannot use JCB contactless in Aoki.
What payment can I use to pay at Aoki ?
These are acceptable payments at Aoki.'Depends on store' means may be not availabe due to store's terminal compatibility or other reasons.
Aoki acceptance chart
At Aoki,QRcode・eMoney may be not accepted.
Contactless will be hard to use.