Can famiPay be used for payment at Aoki?
Aoki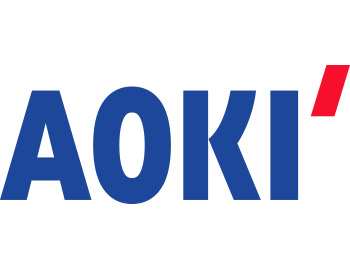 Your stylist store "AOKI" - Full lineup of men's and women's business wear, casual and formal
famiPay
Famima's app offers 10 special offers! Make your regular shopping even more convenient!
Can I use famiPay at Aoki ?
Well, famiPay is acceptable at Aoki ?
Cannot use famiPay in Aoki.
What payment can I use to pay at Aoki ?
These are acceptable payments at Aoki.'Depends on store' means may be not availabe due to store's terminal compatibility or other reasons.
Aoki acceptance chart
At Aoki,QRcode・eMoney may be not accepted.
Contactless will be hard to use.