What payment options are avilable at Amiyakitei?
Amiyakitei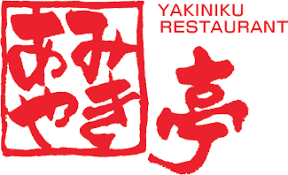 Visit Amiyaki-Tei for delicious yakiniku. Delicious Japanese beef at a great price! We also offer a banquet menu, all-you-can-drink, all-you-can-eat salad and dessert!
Stores:108
What payment can I use to pay at Amiyakitei ?
These are acceptable payments at Amiyakitei.'Depends on store' means may be not availabe due to store's terminal compatibility or other reasons.
Amiyakitei acceptance chart
At Amiyakitei,CreditCard is/are usefull.
eMoney・Contactless・Point will be hard to use.

Tweets reviews Amiyakitei
あみやき亭PAYPAY使えたので星5です

— ブライト@虫歯8本 (@BrightXX7) March 13, 2022