What payment options are avilable at Tully's?
Tully's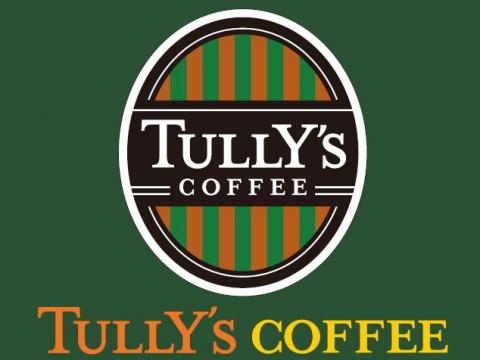 Specialty coffee shop where you can casually enjoy authentic espresso made with carefully selected beans from around the world, pursuing the highest quality and serving each cup by hand. We also offer a wide variety of food items that go well with coffee, such as sweets and hot meals.
Stores:753
What payment can I use to pay at Tully's ?
These are acceptable payments at Tully's.'Depends on store' means may be not availabe due to store's terminal compatibility or other reasons.
Tully's acceptance chart
At Tully's,QRcode・eMoney may be not accepted.
Contactless will be hard to use.

Tweets reviews Tully's
雨降ってるなーってるんるんしながらタリーズ来たのに、財布忘れてお金ないんだが...PASMO使えたから買えたわ。でも不安でしょうがない...つら...💀

— 伊東雅乃🐬みぃや (@Miyano_June) September 1, 2021
タリーズでラインペイ使えた😳

— そらたま20190916Be-1 (@la69en) September 17, 2019
タリーズでクイックペイ使えたのね😁使えないとこもあったらしいしもっと早く知りたかった😏

— 友里 (@yurinko03) November 11, 2021
タリーズはLINE Pay使えた!助かる〜♡

— ma___yu.com (@mmaayyuu0727) March 5, 2019
タリーズでメルペイ使えた😲

iD使えるとこはどこでも使えるんかな🤔✨

— ミレニアルあきら (@akira_allo) April 30, 2019