Can QUICpay be used for payment at TsurumaruUdon?
TsurumaruUdon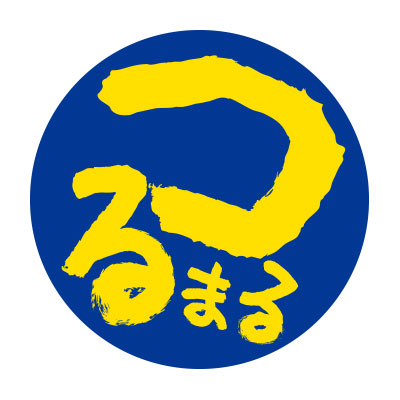 Tsurumaru Udon for self-serve udon and Tsurumaru Seimen for homemade noodles. Both are fast, good, and inexpensive. Both are fast, tasty, and inexpensive, and are the best udon shops in town.
Stores:47
QUICpay
QUICPay is easy with a touch! Just hold up your card or cell phone to complete payment! You can also receive rewards such as points and miles.
Can I use QUICpay at TsurumaruUdon ?
Well, QUICpay is acceptable at TsurumaruUdon ?
Cannot use QUICpay in TsurumaruUdon.
What payment can I use to pay at TsurumaruUdon ?
These are acceptable payments at TsurumaruUdon.'Depends on store' means may be not availabe due to store's terminal compatibility or other reasons.
TsurumaruUdon acceptance chart
At TsurumaruUdon,CreditCard・QRcode・eMoney・Contactless・Point will be hard to use.

Tweets reviews TsurumaruUdon