What payment options are avilable at Pantasy?
Pantasy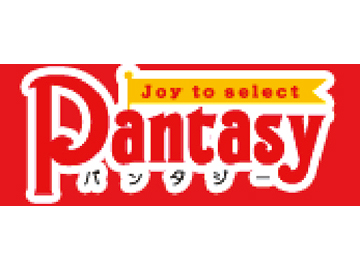 We use global ingredients and achieve uniform prices by thoroughly streamlining our operations. The name "Pantasy" is a coined word that combines the words "bread" and "fantasy." The name was chosen because we aim to create a nostalgic atmosphere and a dreamlike bakery, just as children used to run to candy stores with their pocket money in their hands. With over 100 varieties of breads on the sales floor, children and the elderly alike will never be bored. Pantasy looks forward to welcoming you to our store.
Stores:58
What payment can I use to pay at Pantasy ?
These are acceptable payments at Pantasy.'Depends on store' means may be not availabe due to store's terminal compatibility or other reasons.
Pantasy acceptance chart
At Pantasy,QRcode・eMoney・Contactless・Point will be hard to use.