What payment options are avilable at MaidoOokiniShokudo?
MaidoOokiniShokudo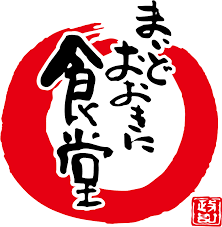 Hot rice and warm miso soup. Handmade side dishes that are easy on the body. Maido Ookini Shokudo" is a local specialty restaurant that focuses on freshly prepared food.
Stores:285
What payment can I use to pay at MaidoOokiniShokudo ?
These are acceptable payments at MaidoOokiniShokudo.'Depends on store' means may be not availabe due to store's terminal compatibility or other reasons.
MaidoOokiniShokudo acceptance chart
At MaidoOokiniShokudo,QRcode is/are usefull.
CreditCard・eMoney・Contactless will be hard to use.