Can PayPay be used for payment at Komeda?
Komeda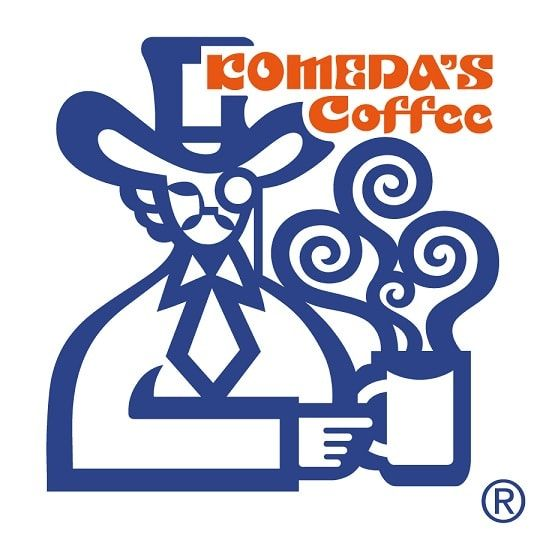 Komeda Coffee Shop is a full-service coffee shop that originated in Nagoya. As the living room of the city, we offer our customers "the best place to relax".
Stores:911
PayPay
PayPay is an application that allows you to make easy and economical payments with a single smartphone. It takes as little as one minute to register! PayPay can be used at stores in town, online services, bill payments, and more.
Can I use PayPay at Komeda ?
Well, PayPay is acceptable at Komeda ?
At Komeda, PayPay is AVAILABLE.
What payment can I use to pay at Komeda ?
These are acceptable payments at Komeda.'Depends on store' means may be not availabe due to store's terminal compatibility or other reasons.
Komeda acceptance chart
At Komeda,CreditCard・QRcode・eMoney is/are usefull.
Contactless・Point will be hard to use.

Tweets reviews Komeda
使える店増えてるから良いと思う
コメダ珈琲でペイペイ使えたよ

— ブルーベリー (@C3PO417) September 8, 2022
今はコメダ珈琲でもPayPay使えるんですね、店舗によるかもだけど。先日の駒沢大学駅の天下一品でもPayPay使えたし、ちょっとでも割引になると助かる。

— 植木久夫 (@hueki0422) April 26, 2020