What payment options are avilable at GU?
GU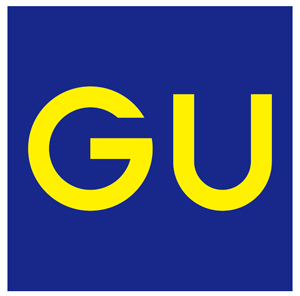 YOUR FREEDOM Freedom to renew yourself. The g.u. Online Store offers a wide range of fashion items from the latest fashion trends to classic basics at affordable prices.
What payment can I use to pay at GU ?
These are acceptable payments at GU.'Depends on store' means may be not availabe due to store's terminal compatibility or other reasons.
GU acceptance chart
At GU,eMoney is/are usefull.
QRcode may be not accepted.
Contactless・Point will be hard to use.

Tweets reviews GU
ジーユーの無人レジ、これは死ぬほど楽でいいな。クレカなら1分いらない。

— ふたむとかほっしーとかそういうの (@t_h_h_t) October 8, 2017
GUでレジにカゴ置いて、会員証バーコード読み取って、さあお会計!ってところでお財布を家に忘れたことに気付いた…じゃあau PAYでって思ったらチャージ金額足りなかった。え、まじ?って思ったけど、WAON使えたから無事に買えた😂前日に別のカバンにお財布入れ替えたのをすっかり忘れてたよ。

— びびあん (@me_mo0913) September 2, 2022