What payment options are avilable at FreshnessBurger?
FreshnessBurger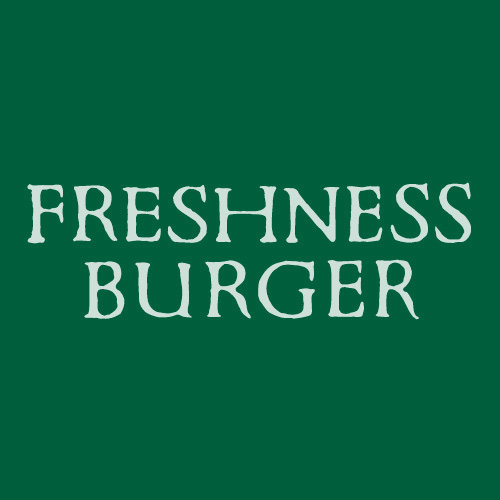 A burger café where adults can relax. Not only are we particular about the ingredients, but we also make our products by hand as much as possible in order to treat them properly.
Stores:171
What payment can I use to pay at FreshnessBurger ?
These are acceptable payments at FreshnessBurger.'Depends on store' means may be not availabe due to store's terminal compatibility or other reasons.
FreshnessBurger acceptance chart
At FreshnessBurger,CreditCard・eMoney is/are usefull.
QRcode may be not accepted.

Tweets reviews FreshnessBurger
電子マネーに抵抗のあるおっさんなので、#d払い をフレッシュネスバーガーで初めて使った。
帰りのセブンイレブンでも使ってみた。
あーこれヤバいな。大事なお金を遣っているっていう気持ちが希薄だ。あまりにも簡単すぎる。相当に節約しようという理性がないと、つい使いすぎてしまうってやつだ。

— Andy@sv650s (@Andy_SV650S) February 12, 2023
フレッシュネスで100円割引出来てしかもペイペイ使えた。400円でいい感じのランチ食べれるなんて幸せ

— mspax (@mspark55) May 28, 2019
フレッシュネスはPayPay使えた

— ぶためがね (@butamegane1) September 11, 2019