Can Credit Card be used for payment at Choshimaru?
Choshimaru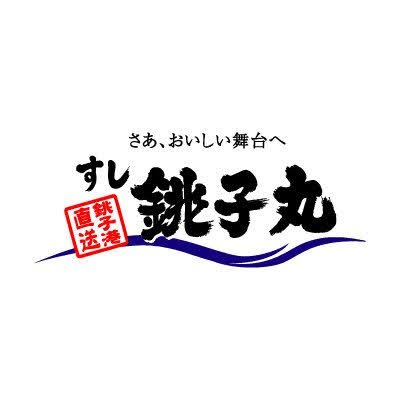 Sushi Choshimaru delivers fresh sushi items directly from Choshi Port to our restaurants in Chiba, Tokyo, Saitama, and Kanagawa.
Stores:88
Credit Card
There are international brands such as VISA/Master/Amex/Diners/JCB, but recently there are more and more credit cards that offer significant point rewards.
Can I use Credit Card at Choshimaru ?
Well, Credit Card is acceptable at Choshimaru ?
At Choshimaru, Credit Card is AVAILABLE.
What payment can I use to pay at Choshimaru ?
These are acceptable payments at Choshimaru.'Depends on store' means may be not availabe due to store's terminal compatibility or other reasons.
Choshimaru acceptance chart
At Choshimaru,Contactless・Point will be hard to use.

Tweets reviews Choshimaru
今日は、妻と娘の誕生祝いで銚子丸。何か近代化してた。カードもはじめて使えた。なんかうれしい。

— 日能研_papa (@sapix_papa) February 2, 2019