Can Amex contactless be used for payment at auPayMarket?
auPayMarket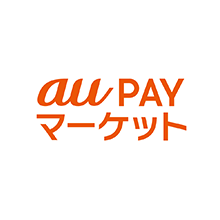 Amex contactless
There is no need to hand over the card or enter a PIN. Since payment is completed contactlessly, both the customer and the store can rest assured.
Can I use Amex contactless at auPayMarket ?
Well, Amex contactless is acceptable at auPayMarket ?
Cannot use Amex contactless in auPayMarket.
What payment can I use to pay at auPayMarket ?
These are acceptable payments at auPayMarket.'Depends on store' means may be not availabe due to store's terminal compatibility or other reasons.