Can Amex contactless be used for payment at Andersen?
Andersen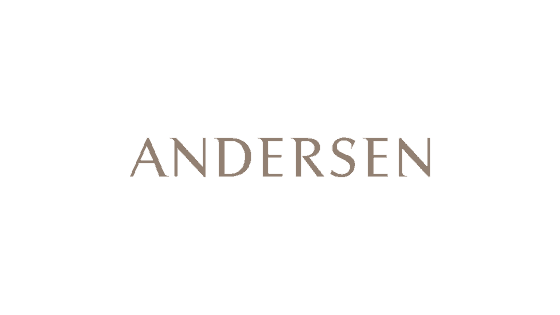 Hygge in every day. Hygge is a Danish word meaning "a warm and cozy atmosphere created through human interaction. In 1959, when we first encountered Danish pastries, we realized that we wanted to emulate "Hygge" in our interactions with the people of Denmark. A daily dining table with family. A comfortable time spent surrounded by your favorites. Weekend time in nature with friends. Danish people cherish the moments of happiness and time spent with family and friends in their daily lives. With our flagship store "Hiroshima Andersen" at the center, we would like to be a bakery that brings "Hygge" to your everyday life through our bread.
Stores:52
Amex contactless
There is no need to hand over the card or enter a PIN. Since payment is completed contactlessly, both the customer and the store can rest assured.
Can I use Amex contactless at Andersen ?
Well, Amex contactless is acceptable at Andersen ?
Cannot use Amex contactless in Andersen.
What payment can I use to pay at Andersen ?
These are acceptable payments at Andersen.'Depends on store' means may be not availabe due to store's terminal compatibility or other reasons.
Andersen acceptance chart
At Andersen,eMoney is/are usefull.
QRcode may be not accepted.
Contactless・Point will be hard to use.