Can nanaco be used for payment at 3COINS?
3COINS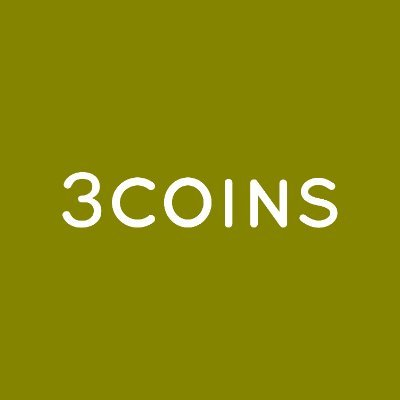 "3COINS" is a Japanese retail store that offers a wide range of stylish and affordable products. Our store is known for providing a diverse selection of high-quality items, all priced at just 300 yen (about $3) plus tax. From fashion accessories and household goods to stationery and cosmetics, we curate a variety of trendy and practical products to meet your everyday needs. "3COINS" is your go-to destination for budget-friendly shopping without compromising on style or quality. Visit us today and discover a world of affordable yet chic options for your lifestyle.
Stores:211
nanaco
Nanaco is a convenient electronic money that allows you to earn points for purchases. The accumulated points can be exchanged for electronic money at 500,000 stores nationwide, including Seven-Eleven and Ito-Yokado.
Can I use nanaco at 3COINS ?
Well, nanaco is acceptable at 3COINS ?
Use of nanaco at 3COINS depends on the store.
What payment can I use to pay at 3COINS ?
These are acceptable payments at 3COINS.'Depends on store' means may be not availabe due to store's terminal compatibility or other reasons.
3COINS acceptance chart
At 3COINS,Contactless・Point will be hard to use.