Can Alipay be used for payment at BaskinRobbins?
BaskinRobbins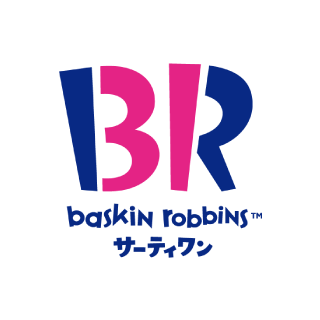 Our motto is "We make people happy". In other words, we deliver happiness to our customers through ice cream. To this end, we value the spirit of "Omotenashi" (hospitality) and always strive to maintain a clean store environment, pleasant service, and safe and superior products.
Stores:1,015
Alipay
Alipay, the most popular payment app among Chinese consumers, is easy to adopt
Can I use Alipay at BaskinRobbins ?
Well, Alipay is acceptable at BaskinRobbins ?
Cannot use Alipay in BaskinRobbins.
What payment can I use to pay at BaskinRobbins ?
These are acceptable payments at BaskinRobbins.'Depends on store' means may be not availabe due to store's terminal compatibility or other reasons.
BaskinRobbins acceptance chart
At BaskinRobbins,QRcode may be not accepted.
Point will be hard to use.

Tweets reviews BaskinRobbins